What is Health & Wellbeing?
GreenGate's Health and Wellbeing programme is designed to promote healthy living and a sense of community among our residents. Our calendar of activities includes a variety of classes such as Yoga, HIIT and Bodyweight Bootcamp, all led by experienced instructors. These activities provide an opportunity for residents to stay active and healthy, while also building connections with their neighbours. Our goal is to create a welcoming and supportive environment where residents can prioritise their physical and mental health.
State of the art gym
GreenGate is proud to offer its residents a state-of-the-art gym, equipped with the latest fitness technology and a wide range of equipment. Whether you're looking to improve your strength, endurance, or overall fitness, our gym has everything you need to reach your goals.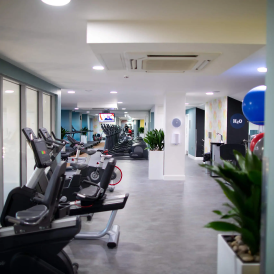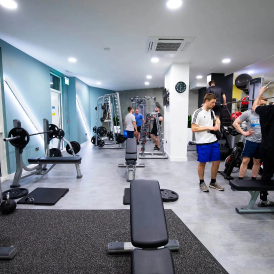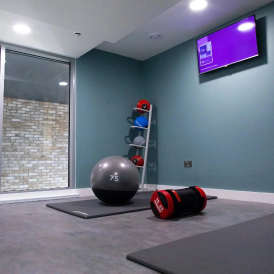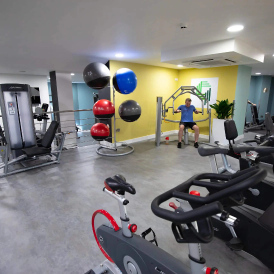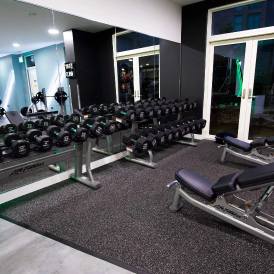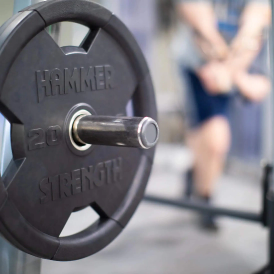 Are you a resident?
Great news! We have launched our Health & Wellbeing resident section ready for you to sign up. Click the link below to register for your account.